Business Travel Solutions
In today's travel landscape, change is the only constant. You expect better fares, reporting, savings and customer service, all using the latest technologies to save you time, money and trouble. At UNIGLOBE, we make accessing the tools you need fast, easy and seamless – online or e-mail, in person or over the phone. Take control or leave the details to us: we stand behind every reservation. At UNIGLOBE we understand your travel needs, and we implement a service solution that exceeds your expectations.
Corporate Travel Management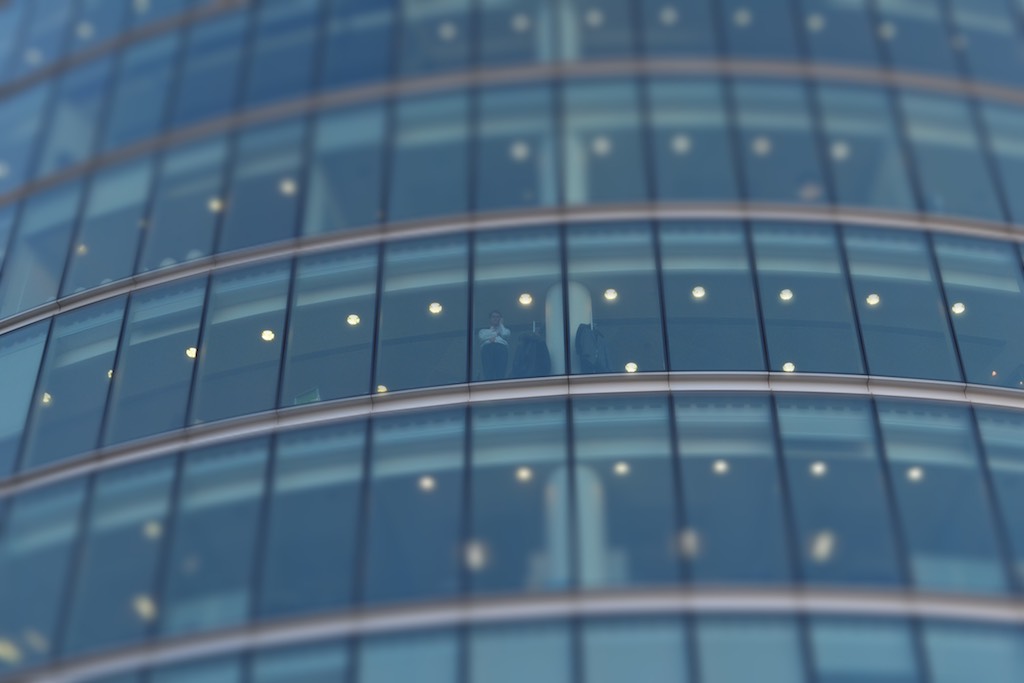 Whether your company spends $50,000 a year or $5,000,000 a year on business travel you will receive the same high standards that UNIGLOBE Travel is renowned for. Read more.
Why use a Travel Consultant?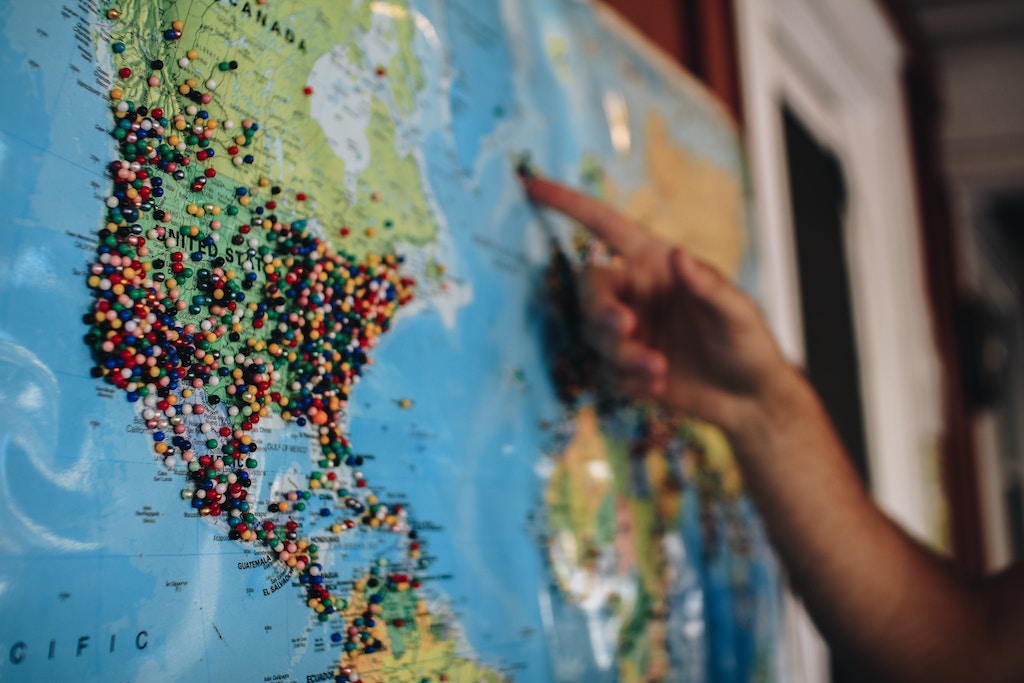 Corporate travel is often the third largest expense a business faces. Our commitment to being responsive and flexible, while providing cutting-edge tools and personal service, is focused on satisfying your traveller's and administrator's needs. Read more.
Value of a Travel Policy?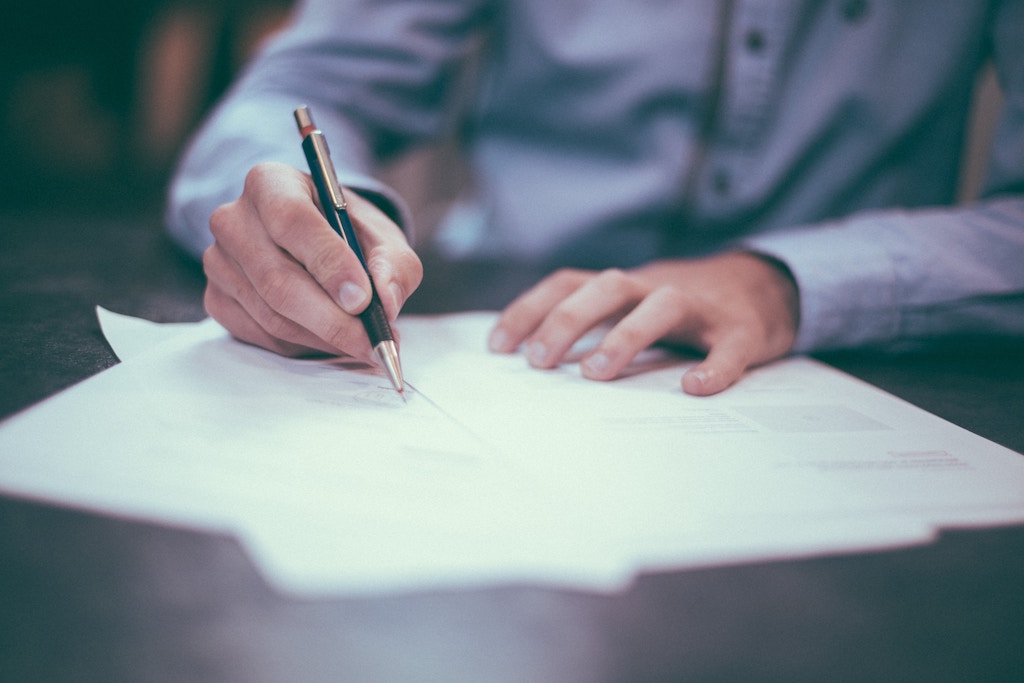 Studies by UNIGLOBE Travel and other travel management companies consistently show that by implementing a travel policy and getting their travelers on the same page.
Read more
.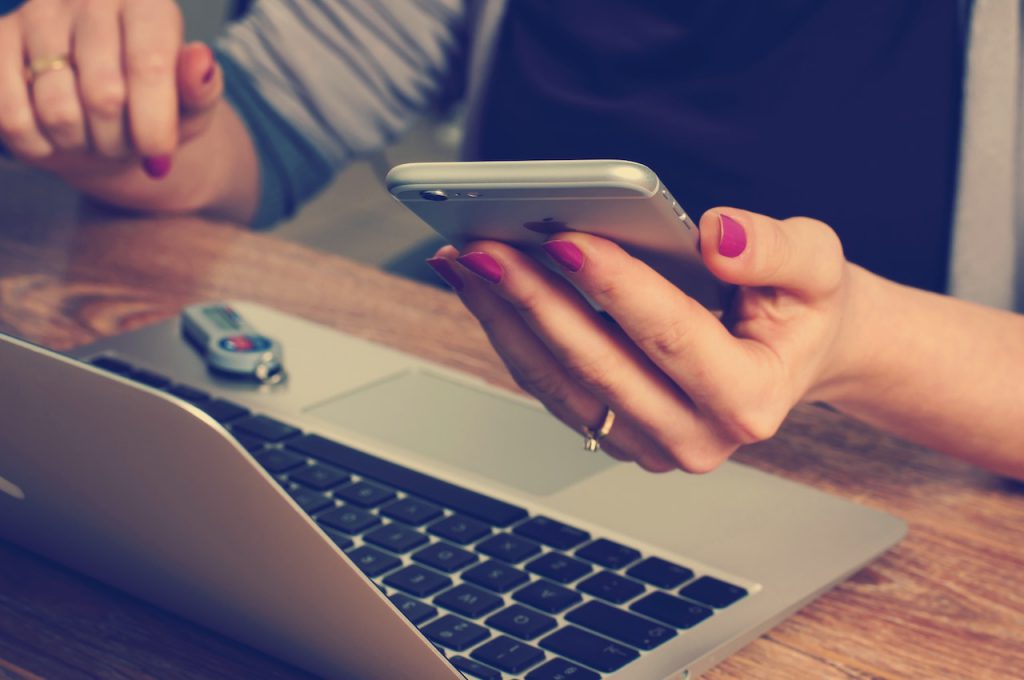 To speak with us about the management of your company's business travel on a local or global basis or to submit an RFP/RFI, please
contact us
.